Situated in the center of Neptun, Hotel Decebal guide you with to a variety of traditional and of course, international, gastronomic cuisine, as well as colorful cocktails and drinks.
We have a few great options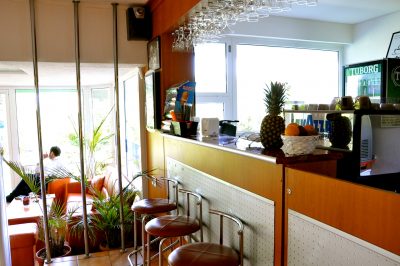 The perfect way to start a beautiful and shining morning is to serve a quality breakfast: Swedish breakfast buffet with delicious dishes, aromatic coffee and hot bread and an a la carte lunch with international cuisine.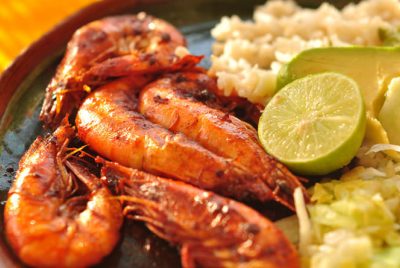 For dinner our recommendation is The Island Restaurant, since it offers a tempting selection of delectable meals inspired by the local goods and the sea, at considerably fair prices. Please fill free to visit it and you will return from your vacation with such beautiful moments that will make you to come back every year.The restaurant is situated at a few minutes walking distance from the hotel. You can find more information at the reception. If you are in Neptun you can try also Daytona Beach, a local restaurant that offers good food for all the family members.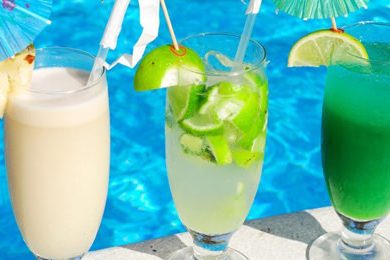 03. Cocktails in our Bar!
Enjoy good moments at our bar and relax outside the pool area with a cold and unique cocktail.
Beautiful days of summer, a swimming pool for you and your friends, lot of ice for a refreshing drink and of course, joy for everybody! All of this just at a phone call distance from you. Pick up the phone and make a reservation at us!
Just take a look!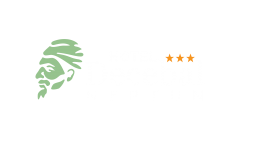 Hotel Decebal administration:
Decebal Estival 2002 S.A.
Social Center: Hotel Decebal, Neptun, strada Trandafirilor nr.14, județul Constanța
C.U.I.: RO14670752
Nr. Reg. Com.: J13/1309/31.05.2002
Paid Subscribed Capital: 588.085,00 lei
Hotel Classification Certificate NR. 123/957 DIN 11.08.2011
Decebal Hotel is situated in the center of Neptun, offering easy acces to the beach (300 meters distance). Near the hotel you can find restaurants with live music, souvenir shopping boutiques and ATM's for exchange.